WE BUILD YOUR DREAMS!!!!!
We are one among the pioneer builders in Thrissur since 2010, engaged in the construction of Residential Villas and Commercial Complexes as well as Renovation of Buildings. We do have the experience of construction by way of Supervision / labour contract / construction contract of over 150 above buildings (commercial,...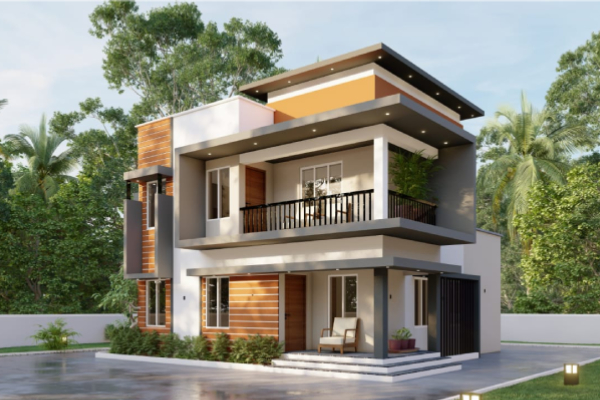 WHAT WE OFFER
Our Features
Fulfil the dream of customer with their budget
our customers who believe in investing safely in happy homes for generations to come.
Choose a builder who is capable of completing your home on time.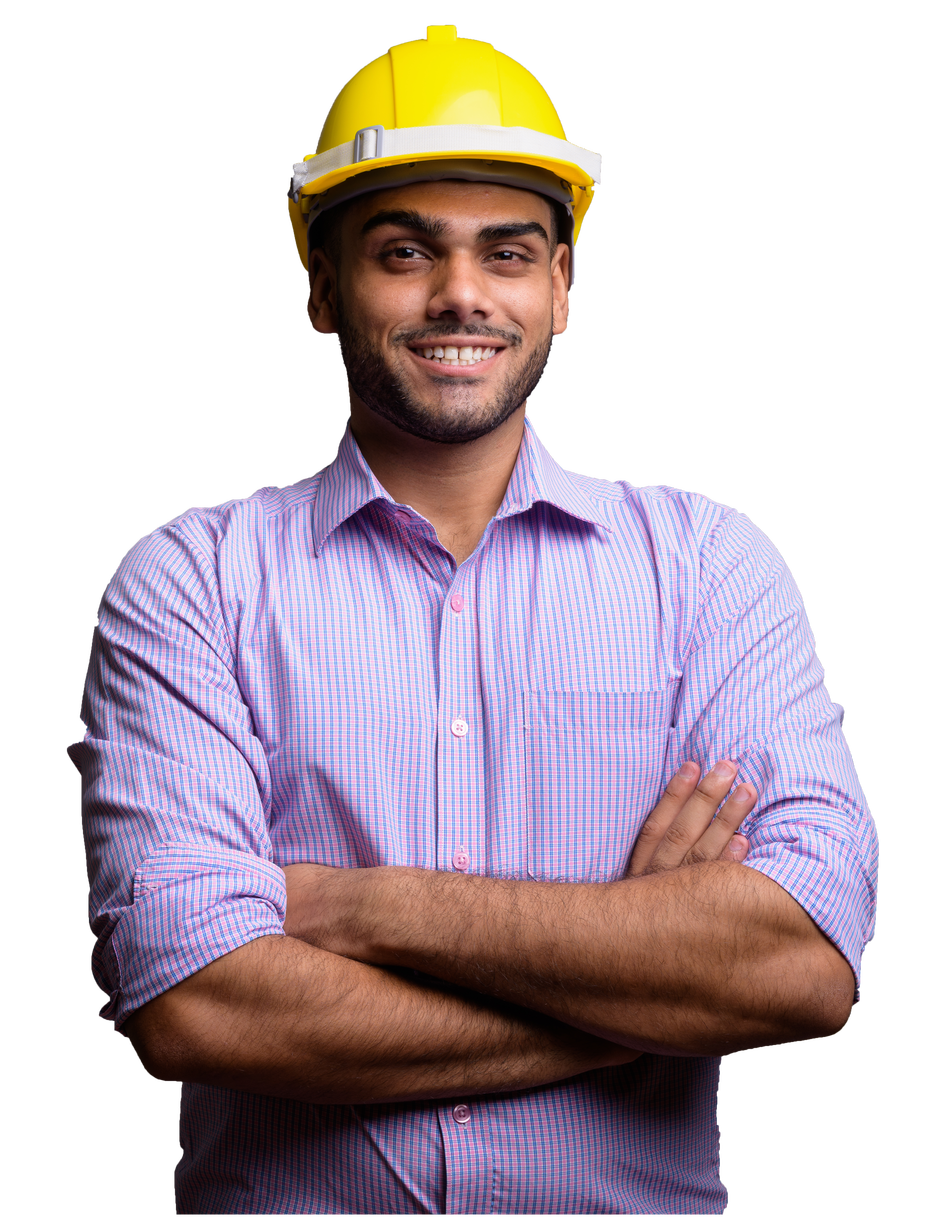 WHAT WE HAVE DONE
OUR WORKS
Living in a condo particularly one that is restricted in space can be trying for a wide range of reasons,...
Read More
GST is set to turn out from first July 2017 in India, totally redesigning the backhanded assessment system. The proposed...
Read More
WE CAN HELP BUILD YOUR PROJECT
In today's economy, we understand the importance of "value for money" and completion of projects on time.
WHAT CUSTOMER SAY
TESTIMONIAL
First I would like to thank Silpi's Dream Castle Builders & Developers for helping meto accomblish my dream home beyond my expectations.They Have a professional team who can managed the...
Ragesh Ravi Assistant Superintendent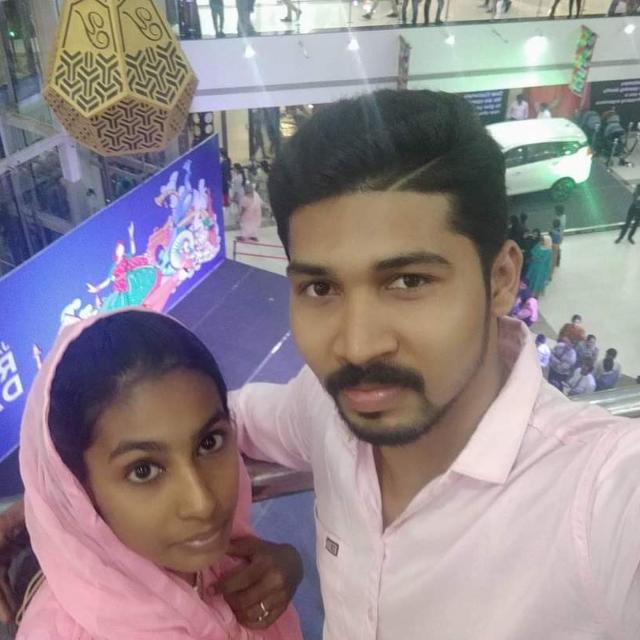 First of all I would like to thank the Silpi builders.  I approach Silpi builders only with the dream of a home. But they made it a reality for me....
Ameersha. P. A Tourism Department
We had the best experience with Silpi Builders. We would like to thank Silpi and its entire team for the outstanding quality put into the construction of our new home…...
VINOD. G,ASHARANI. A. S,(Kerala Veterinary & Animal Sciences University)

Good designs and knowledgeable staff. Professionalism, punctuality, quality, responsive, value, very reliable builder in Thrissur. I am very happy to be part of Silpi builders.
JAYAN.M.V
Silpi Builders helped me to utilise the available resources at its best level,that too well within my budget and helped me to own a proud property in the heart of...
G V Sukumar, B Sc. FCA., Chartered Accountant.